Screenprinting
Our Screenprinting Department is always looking for ways to bring the newest techniques to you, the consumer. We have the capabilities to print small batch to large quantities with our fully automatic printing press and our manual press. Complete with color matching services if needed, and all sorts of ink selections, we are here to make sure the finished product exceeds your standards! We strive on our commitment to quality, efficiency, and customer care. We are the manufacturer, everything is done In-house which gives us the ability to work directly with you, the customer to ensure a great hassle free experience. We offer printing on numerous items, from t-shirts, to towels, jackets, onesies, flags, banners, and so much more!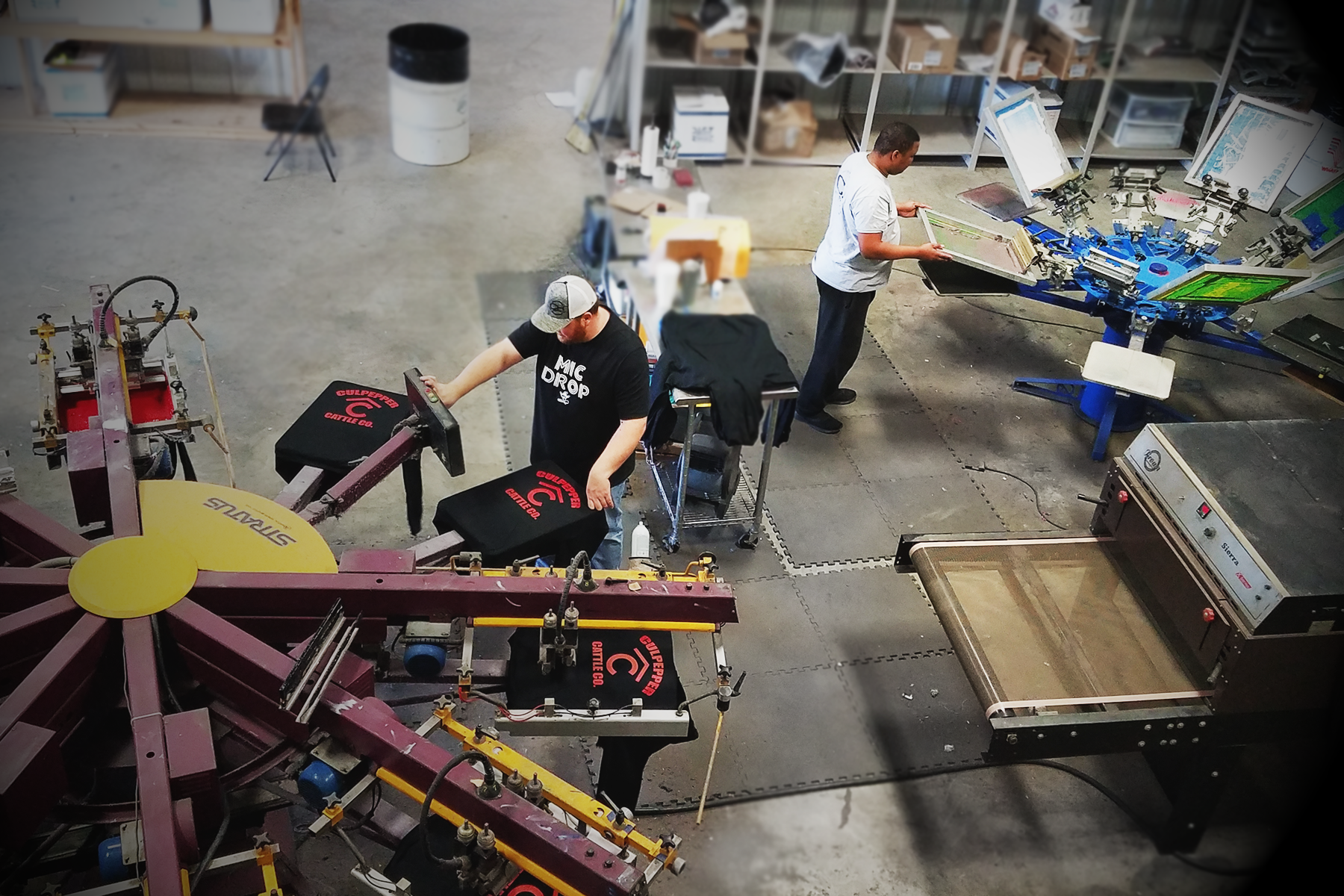 Embroidery
Top quality stitching and the latest in software for our multi head state of the art embroidery machines makes us the premier choice for all your embroidery needs. Years of experience has made us a proven leader in quality and service. Our embroidery department is detail oriented, and makes sure customer satisfaction is top priority. All done in-house! We are the manufacturer! From custom personalization embroidery to bulk orders we can help! Jackets, Patches, Towels, Caps, Hats, Sheets, Blankets and so much more! Come see what we can stitch for you!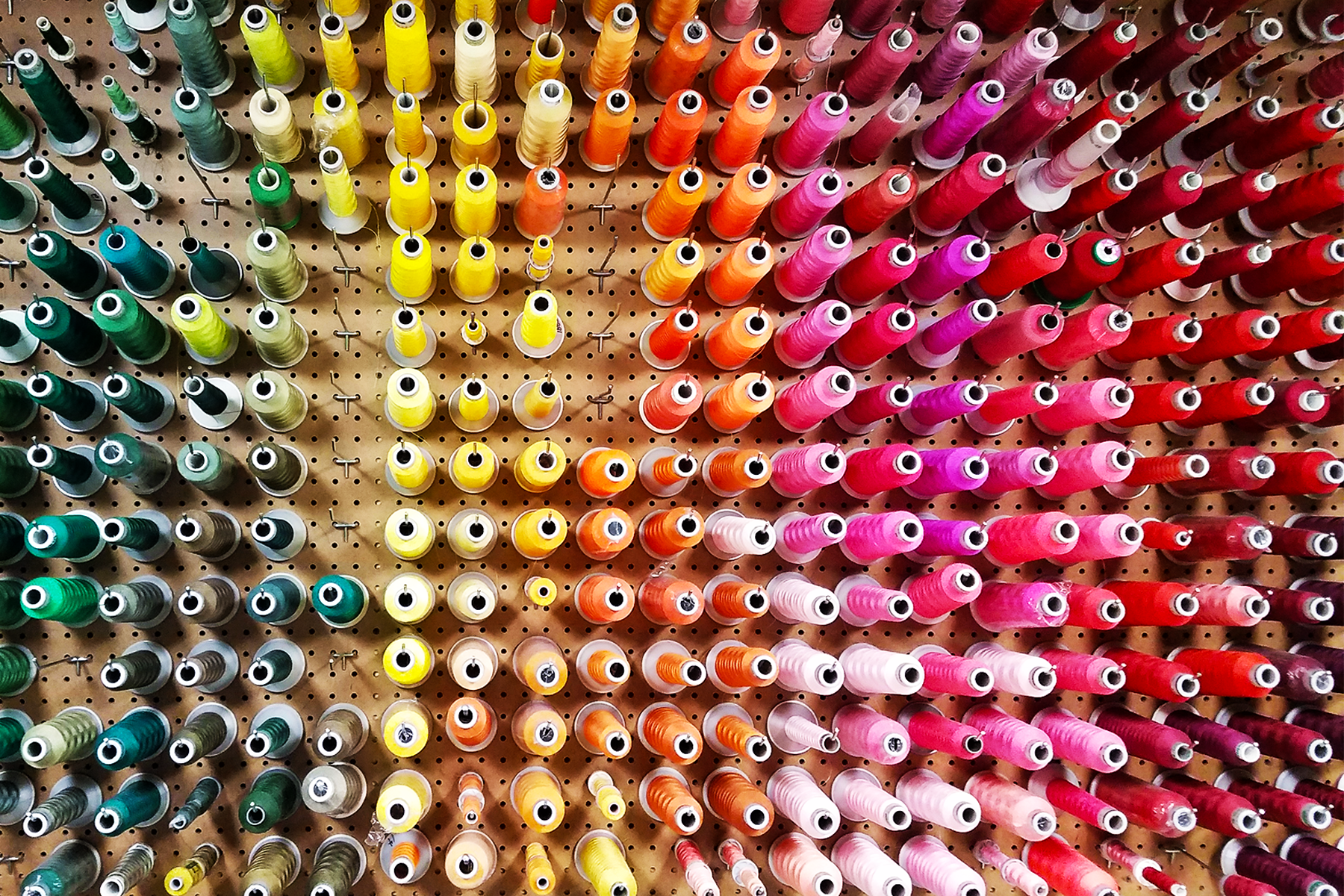 Graphic Design
Our artists are always thinking of the newest, stunning artwork to make sure your ideas come to life. Using the latest in software and imagination, we will work with you one on one, relentlessly to envision the perfect idea! From simple print ad design, to t-shirts, flyers, logo design, Company branding, business cards, photoshop, to large scale banners or stage backdrops, our artists can bring life to your creations. Years of experience and customer relations make our art department a leader in design! Come see us today!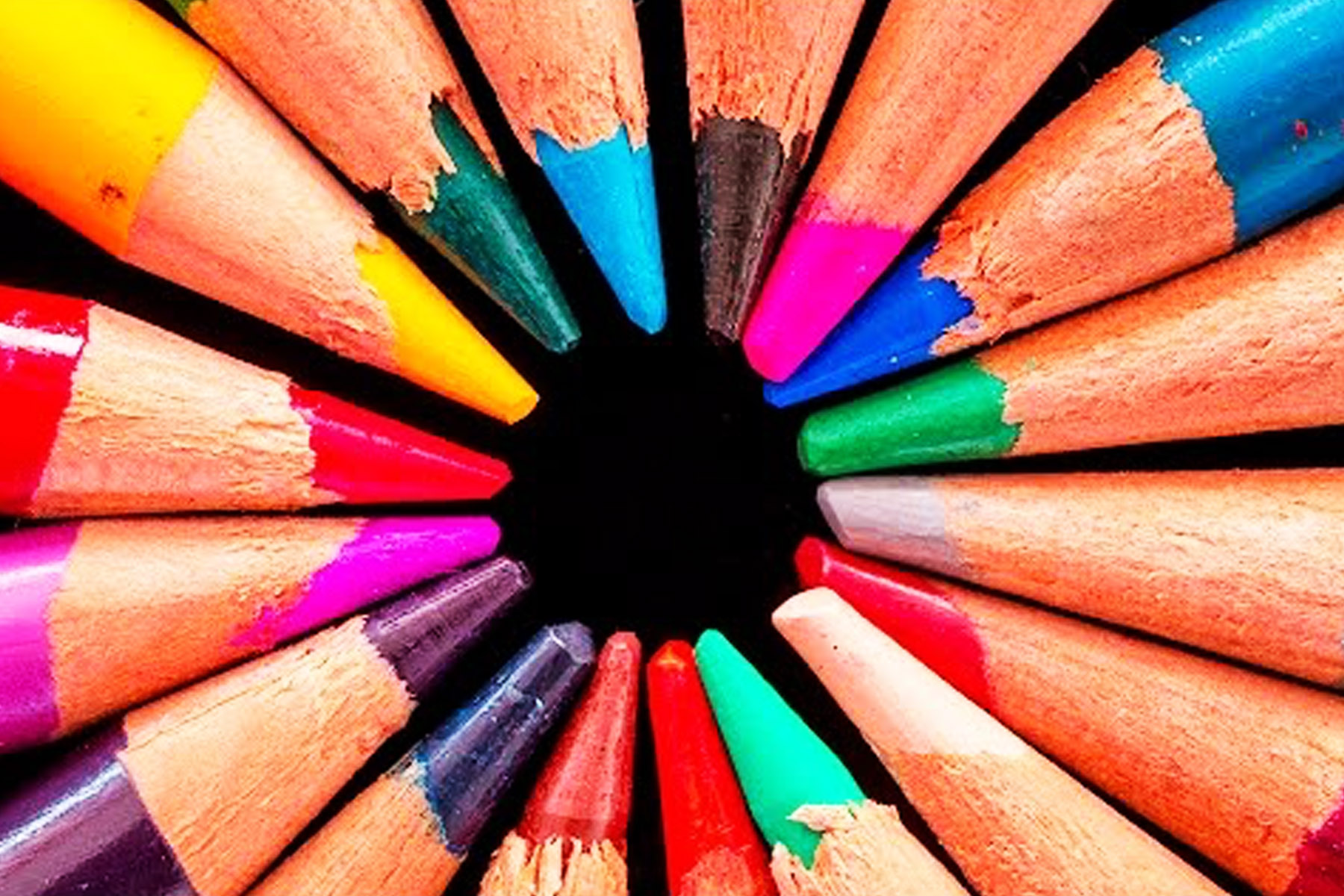 Promotional
We offer promotional items to fit your need and your budget! Your company brand or personal information can be applied to all sorts of products! Koozies, Pencils, Pens, Stress balls, Cups, Bags, Flags, Fans, Balls, Magnets, Large outdoor signs, indoor marketing and much more! Have an idea? We can help! We have been in the business for over 10 years and have experience with all sorts of orders from large scale over the road banners, to phone cases! Let's get your promotional items ordered today!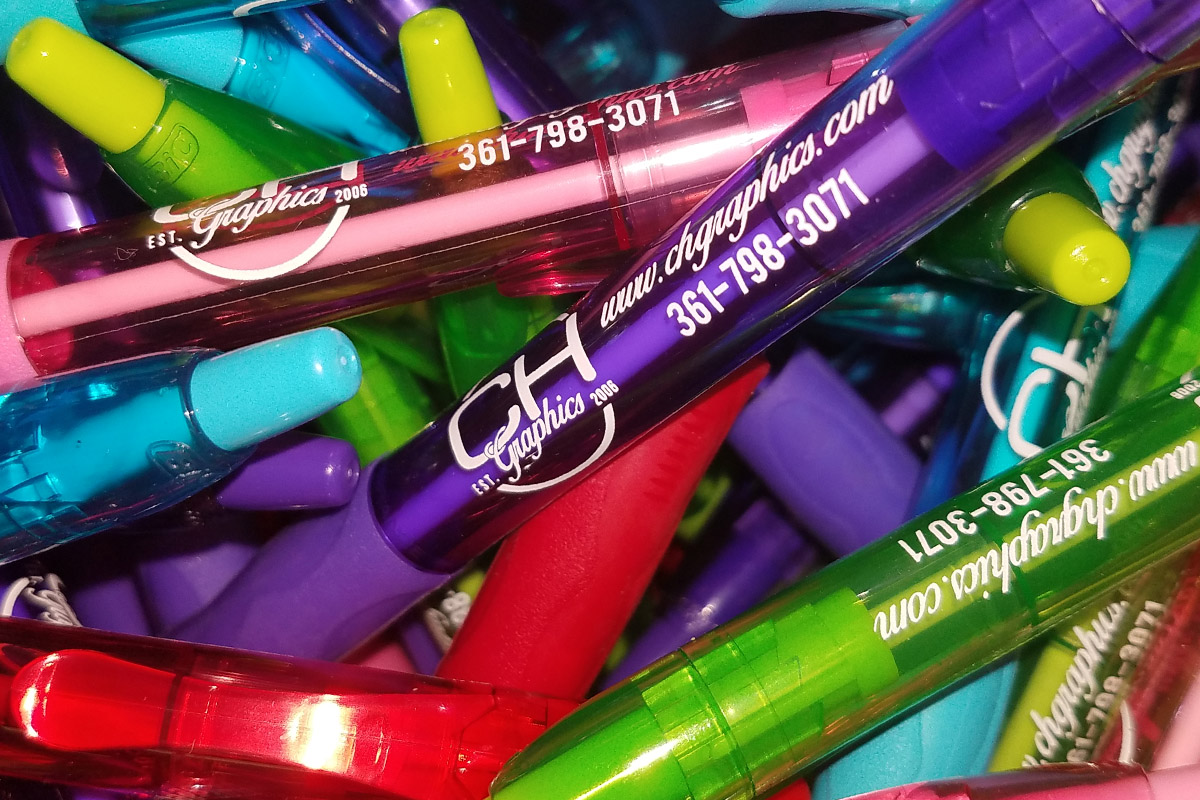 Storefront
Have you shopped by today? Come check us out! We have a storefront stocked full of goodies. Jon Hart, the leader in the industry, fills our walls complete with personalization options. Tyler Products, candles, detergents, and hand soaps, Jewelry, Swig cups, Corkcicle, and so much more not to mention our weekly deals and our apparel including jackets, shirts, shorts, and the latest in fashionable designs!